What's up Mania. Here for the recap of our third event of the season and man was it an event. The scores for this event weren't that big but there were some pretty spectacular finishes especially one that I fucking hate. Fucking Shogun my favorite fighter got ktfo by some old bum ( excuse my hate it will be gone in a couple days (; ) and there were some other great fights but if you want to read a good recap just check out unambigs report card. Well lets get to what I am here for and check out the scores for this event.
UFC FIGHT NIGHT 38 QUICK RESULTS:
Shogun Rua vs. Dan Henderson -- Henderson defeats Rua via TKO at 1:31 of the third round
Cezar Ferreira vs. CB Dollaway -- Dollaway defeats Ferreira via TKO at 0:39 of the first round
Leonardo Santos vs. Norman Parke -- Majority draw (29-28, Santos) (28-28) (28-28)
Fabio Maldonado vs. Gian Villante -- Maldonado defeats Villante via unanimous decision (29-27) (29-28) (29-28)
Michel Prazeres vs. Mairbek Taisumov -- Prazeres defeats Taisumov via unanimous decision (30-25) (30-25) (30-25)
Rony Jason vs. Steven Siler -- Jason defeats Siler via TKO at 1:17 of the first round.
Diego Brandao vs. Will Chope -- CANCELED
Ronny Markes vs. Thiago Santos -- Santos defeats Markes via TKO at 0:53 of the first round.
Jussier Formiga vs. Scott Jorgensen -- Formiga defeats Jorgensen via rear naked choke submission at 3:07 of the first round.
Thiago Perpetuo vs. Kenny Robertson -- Robertson defeats Perpetuo via rear naked choke submission at 1:45 of the first round
Hans Stringer vs. Francimar Barroso -- Stringer defeats Barroso via split decision (29-28) (29-28) (29-28)
Noad Lahat vs. Godofredo Pepey -- Godofredo Pepey defeats Noad Lahat via flying knee KO at 2:39 of the first round
--
Top 3
3rd Place

bezeau24 takes third place this event with a score of 32 points. Getting 4/10 correct with two perfect picks ( Prazeres and Maldonado ) Good job man.
2nd Place

Raymondo takes second with a score of 34. Getting 6/10 correct. Congrats man.
1st Place

fulch takes first this even with a score of 37. Getting 7/10 correct. Congrats man.
The Bottom
Shit Picker

McRad is this weeks Shit Picker. Only getting one pick correct. But don't take it too hard. This was a shit picking event all around. Seriously fucking crazy.
Anyway here are the score for this week.
Event Results

Current League Standings

Alright you basterds now that I threw this bitch together it's time for me to take a bong hit and play some south park tsot. Yeah I am gonna nerd out fuck you. Anyway here is a little something for you fucks.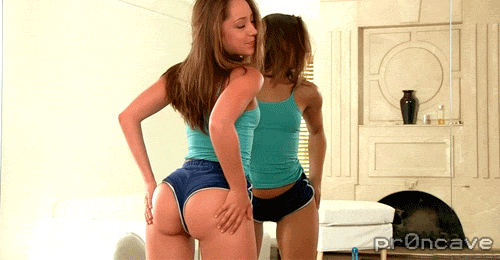 Get yo picks in