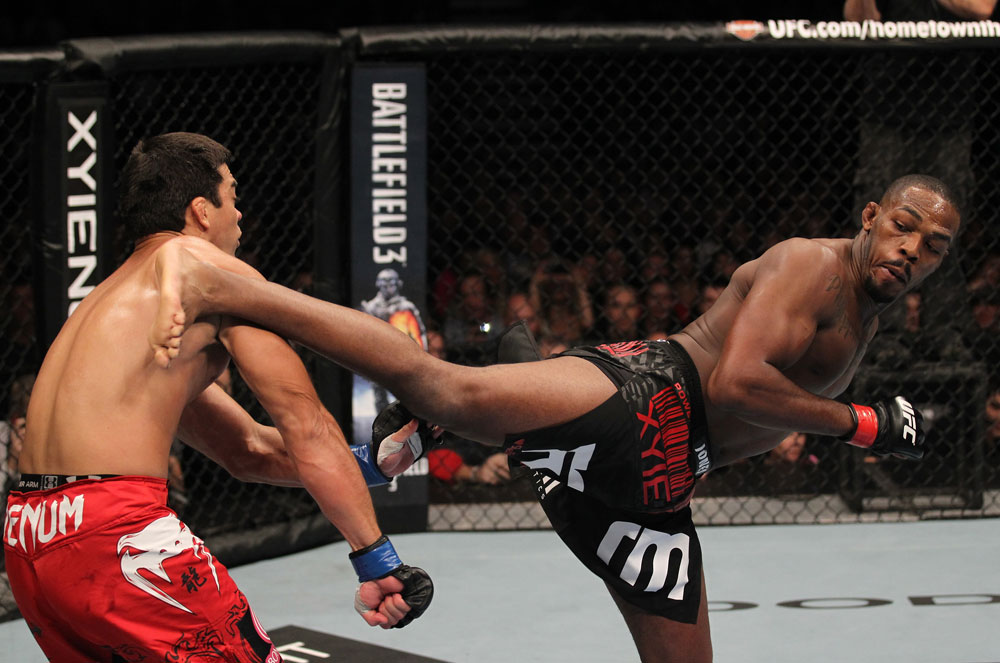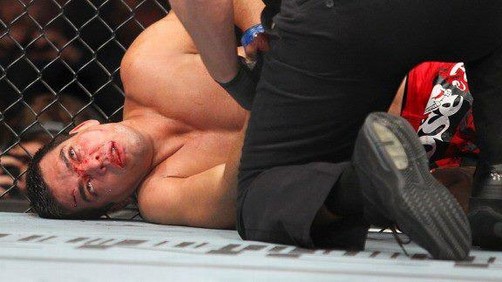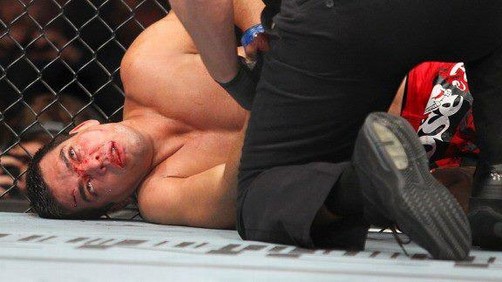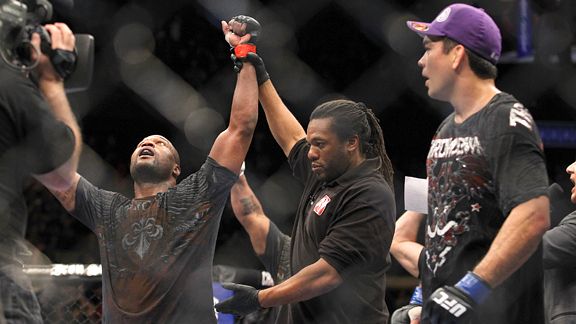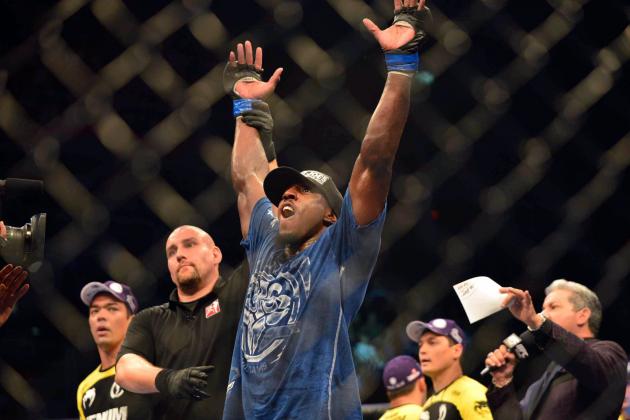 So basically, Mathias1 (or Meth-ass1) is DragonMachida. Machida fucking sucks as you can see in the pictures above so Meth-ass1 is a little salty most of the time that his favorite fighter is fucking terrible. And this is why i believe he's dying inside.
I just wanted to point that out.
Thanks.
Oh yeah, in case we haven't reminded you enough and some of you dumb fucks already forgot:
Hendo > Machida
Bitch.