Again, as it was requested earlier, here's the link to the latest Jack Slack piece. It is a quality breakdown of the flaws (and some positive traits) of the challenger in the upcoming UFC 160 headliner between UFC heavyweight champion Cain Velasquez and Antonio Silva.
While Silva holds wins over two of the most impressive names in heavyweight MMA-Fedor Emelianenko and Alistair Overeem-he is one of the most obviously flawed fighters in MMA today. While Silva can punch, he can't box for love nor money, and while he has one of the scariest top games in MMA, he is an exceptionally poor wrestler.
Lumbering Striking
The first major flaw in Silva's game is the ponderous way in which he begins every fight. In almost every bout, Bigfoot plods toward his opponent and simply stands there as if he is considering the options available to him-but then almost always leads with a right low kick without any setup.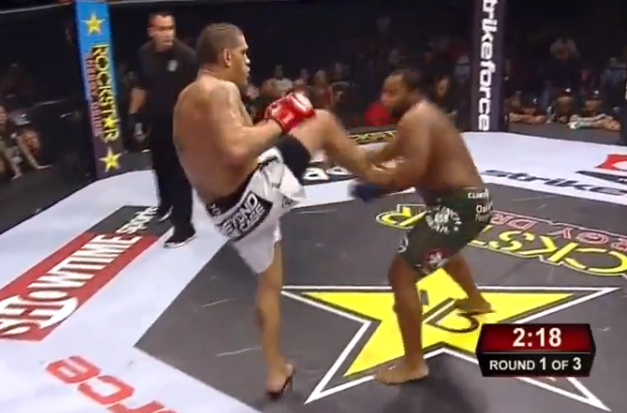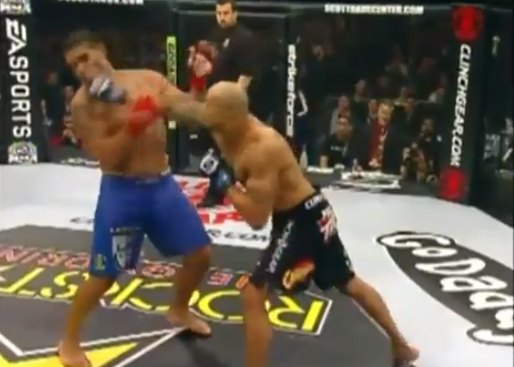 Click on through for the rest of the piece here.