Whether you know it as the Moose Knuckle, the Deer Hoof, the Great Divide,  Pants Pita, The Mumbler, Yo-Yo Smuggler, Whisper Pants, the Ninja boot, the occasional Cats Paw, and even the Vacuum Vulva; nothing makes you smile more than the vertical one.  Is anything more exciting than reading lips, that aren't attached to a head?  In the hopes of keeping this fun series alive, without offending or going porn, I suppose we should tread lightly around this one.   Anyway, have fun with my Monday morning gifts to all of you on mania...
First, we will start this with Celebrity Cameltoe...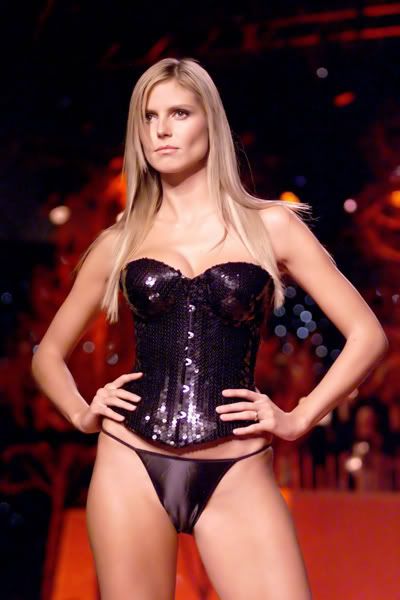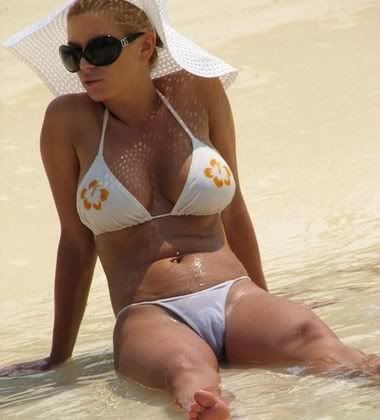 Followed by Team Cameltoe...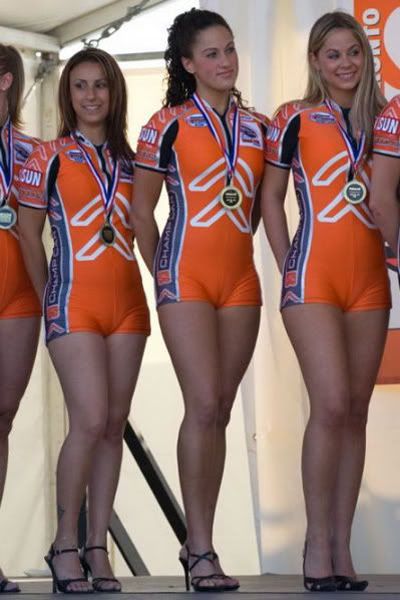 Next, we have Crime fighting Super Hero Camel Toe...
Then there is the ever so popular Holy Dental Floss Camel Toe...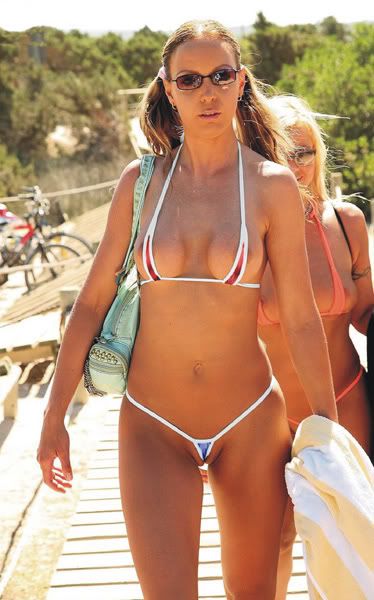 Ending with the beast of all beasts..The Rhino HOOF! It is far too large to be a toe on any creature since the Jurassic Period. If you see one of these, it is best to just call it an early night, for there will be no pleasing this with a few inches of meat...It is like feeding a whale Tic Tacs....